Blog Entry For 28/3/2013
The Last Exam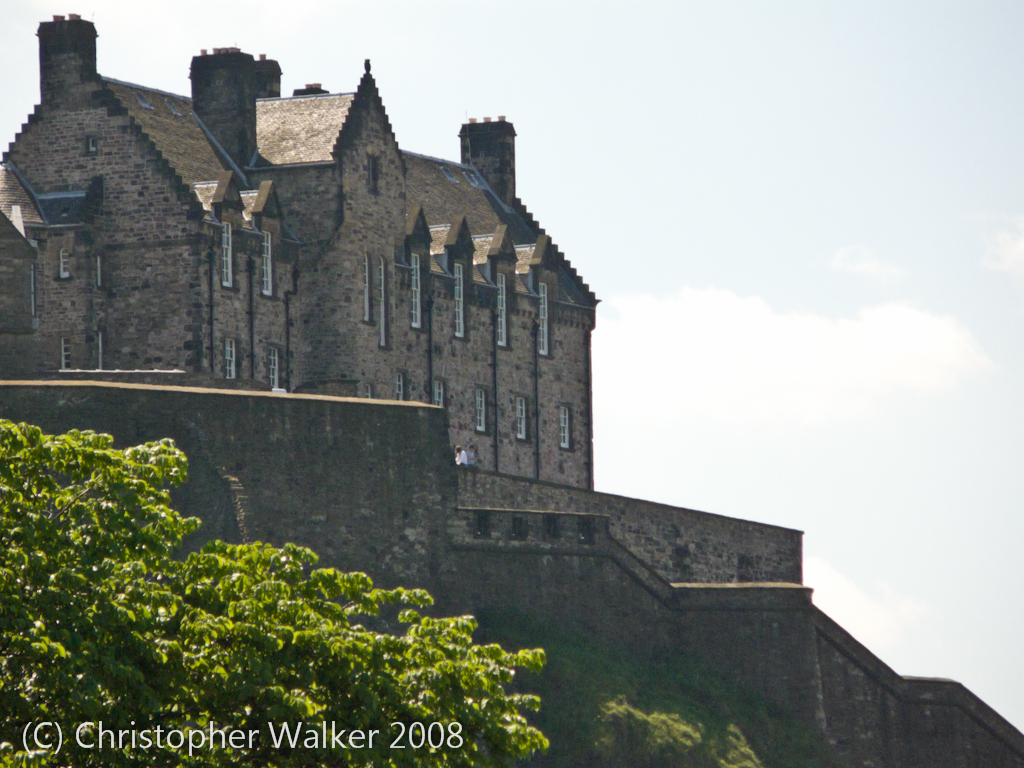 Well, today saw my last ever sit-down exam of my honours degree course. Just an assignment to hand in and my honours project to finish. It's a strangely calm feeling, and certainly a time of reflection. So much has happened over the last four years, it's quite hard to take it all in.
This week was at least productive. My future business partner and class mate, Mike, and I took a trip to Edinburgh to see a new client. Edinburgh is one of those cities you alwasy hate to leave. So vibrant, so diverse and enchanting in a plethora of ways. Perhaps one day I will move there permanently but, for now, finances only permit the occasional trip.
And now, onto my honours project.
3/28/2013
Tags: last exam edinburgh castle honours project